Welcome To The Design Haus
Welcome to The Design Haus in Kimmswick, Missouri! Our little boutique is the perfect place to find those one-of-a-kind décor items and knick-knacks you won't find anywhere else! Enjoy a day of shopping in historic Kimmswick. Tour the sites and enjoy the charming shops. Many of our handmade goods—like soaps, candles, and jewelry—are created by local vendors and designers. We are proud to support the Kimmswick Community!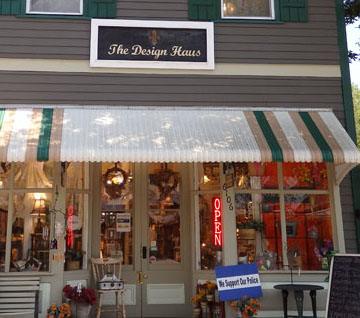 Our Unique Items
One-of-a-kind home décor
Floral arrangements and wreaths
Handmade jewelry and goods
Handmade soaps and candles
Repurposed furniture
Personalized signs
Jewelry from Firefly and Maggies by Alexa's Angels
Purses by Maruca and Laurel Burch
Thirstystone coasters
Melts and warmers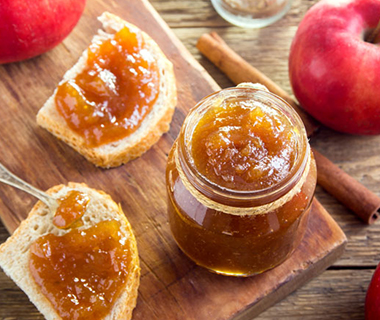 Apple Butter Festival Kimmswick
October 28th & 29th
Attracting over 100,000 visitors, The Apple Butter Festival Kimmswick is made up of 500-600 food, drink and craft vendors. There is plenty of live entertainment ranging from bluegrass, country rock, and dulcimer music. There are also numerous activities to keep the children busy, including a miniature train, petting zoo and pony rides.
The Kimmswick Historical society will gather on Friday to peel and prepare the apples. Early, before dawn, on each day of the festival, the wood burning fire is lighted, the kettle is filled with apples and cooking and stirring continues for seven to eight hours until the fragrant spread is thick enough to be sealed in jars.
The Apple Butter Festival Kimmswick starts at 10am each day and wraps up around 5pm. Visitors are welcome and encouraged to come visit, help stir and enjoy the ambiance at the pavilion. Apple butter is for sale each day or until the last jar is sold.
Find your Apple Butter Festival information here.